Leftover wine: who knew there was such a thing? For those of you who do find you have some left in the bottle, you'll be pleased to know we've found some wonderful uses for it.
If you enjoy the article, please don't forget to share it - we're trying to spread the word of Expert Home Tips and would really appreciate it!
Before you continue, don't forget to follow us on:
Thanks!
1. Dye a t-shirt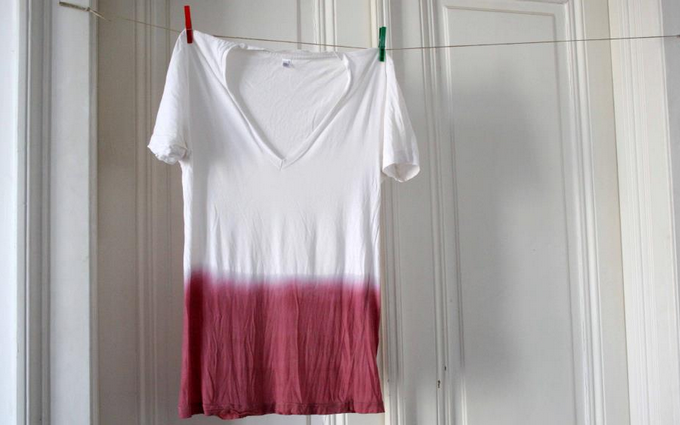 Freshen up an old white t-shirt with wine! You can find out details on how to do this at eHow.com. Make sure you wash your wine-dyed items separately for a few washes so the colour doesn't transfer. If you're feeling wacky, why not try your hand at wine tie-dye too?
2. Red wine ice cream floats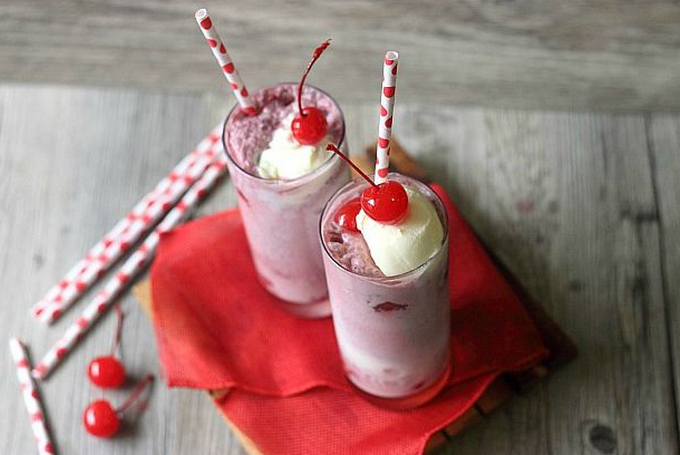 Be still my heart, for mindOverBatter.com have created the red wine ice cream float. All you need to make them are sparkling red wine, maraschino cherries and vanilla ice cream. Scroll to the bottom of the page linked for the recipe.
3. Mussels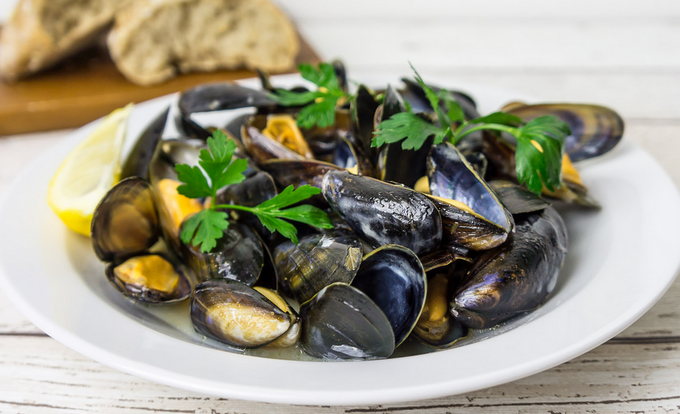 I'm allergic to seafood, but as a food lover, I recognise that mussels should not be left from this list. Knowing the rest of the flavours, I imagine this mussels in white wine dish from dailyGourmet.co.uk might be the perfect evening meal for you.
4. Red wine ice lollies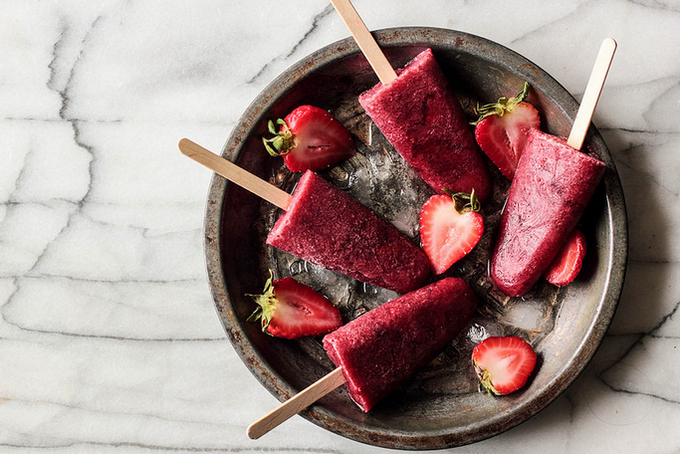 These little beauties are the perfect thing for a warm summer Saturday. All you need are strawberries, balsamic vinegar, granulated sugar and a cup of sweet red wine. For the recipe check out pastryAffair.com - I will definitely be whipping these up soon.
5. Bathe in it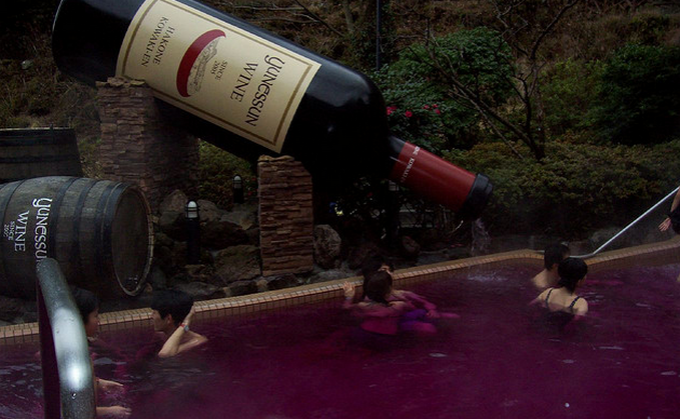 Before you picture a bath overflowing in red wine - I'm only talking about a glass or two, added to your bath. The antioxidants have been said to work at softening skin, help to shift cellulite and leave you feeling invigorated.
6. Pasta sauce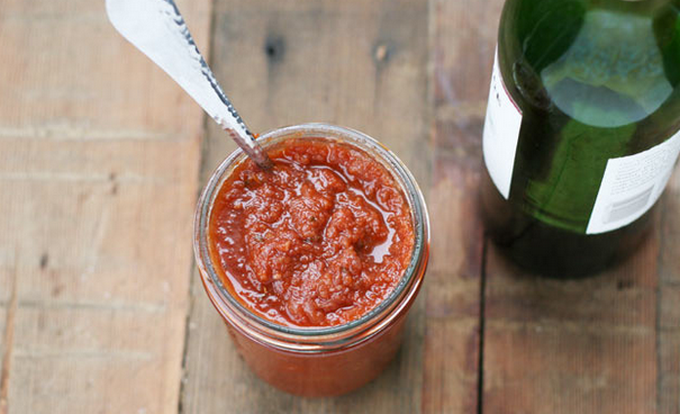 The best place for leftover wine, in my opinion, is in food. Haley at cheapRecipeBlog.com has come up with a tasty pasta sauce recipe. It looks incredibly easy to make, and will make a cheap evening meal.
7. Make frozen wine cubes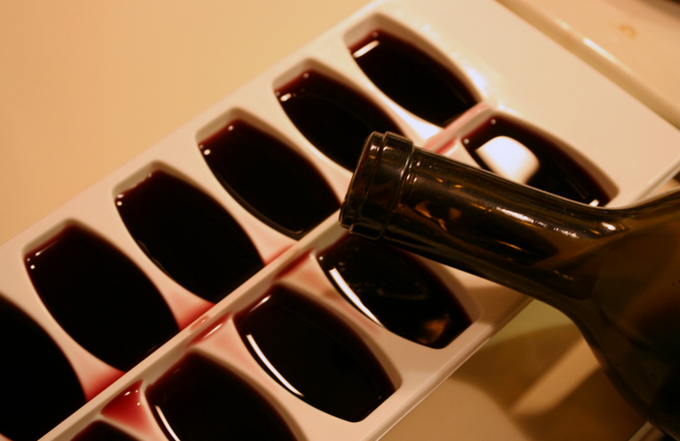 If you've ever even glanced at Pinterest for a even a second, chances are you've come across some frozen ice wine cubes. Pour your leftover wine into an ice cube tray and store it for future use. As soon as you come across a recipe that calls for wine, pop out a few cubes and you're ready to go. Use them to de-glaze a pan and if you've got enough then make up a wine-slush for a hot summer day.
8. Wine vinegar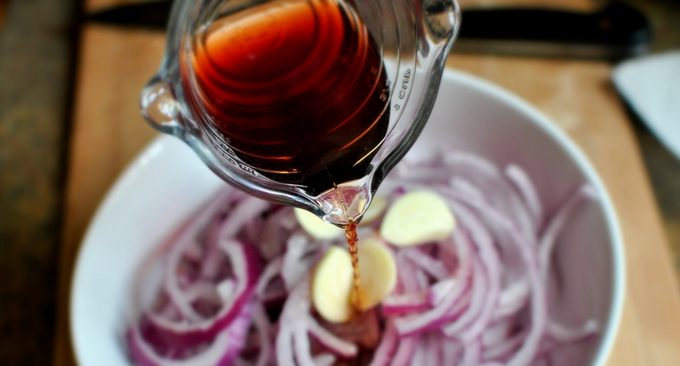 I love wine vinegar! It makes a boring old salad bright and tasty, so why not use your leftover wine and make vinegar? Follow the instructions at phickle.com. It will save you from buying it!
9. Remove a red wine stain...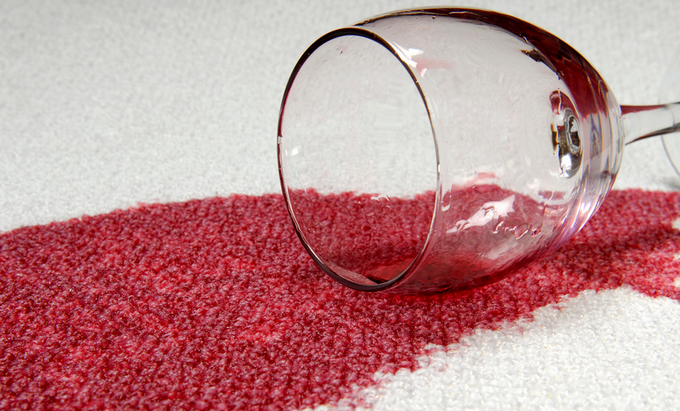 ...with white wine! Pour a small amount of white over the red and use a clean, absorbent towel to blot the stain. Never rub or wipe as this will push the stain deeper into the fabric.
10. Clean your fruit & veg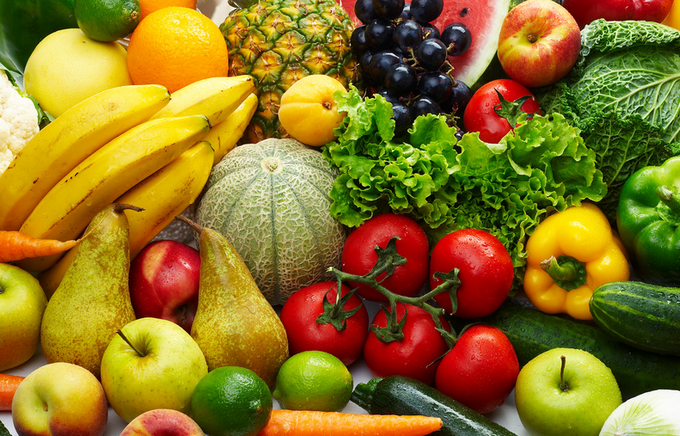 Mark Daeschel of Oregan State University found that there are properties in wine that are antimicrobial. This means you can use leftover wine to clean your fruit and vegetables, and as a general disinfectant. Who knew?
11. Jazz up your brunch with a Mimosa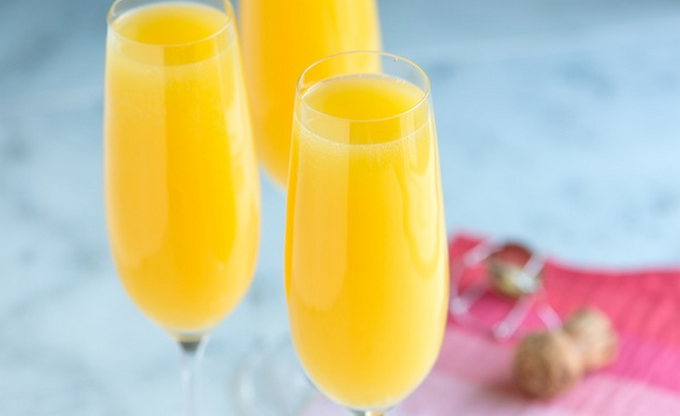 inspiredTaste.net have a a recipe for you to make the best Mimosa at home. If you're in the party mood then this is the best way to start your day - bright and orange-y!
12. Get rid of grease stains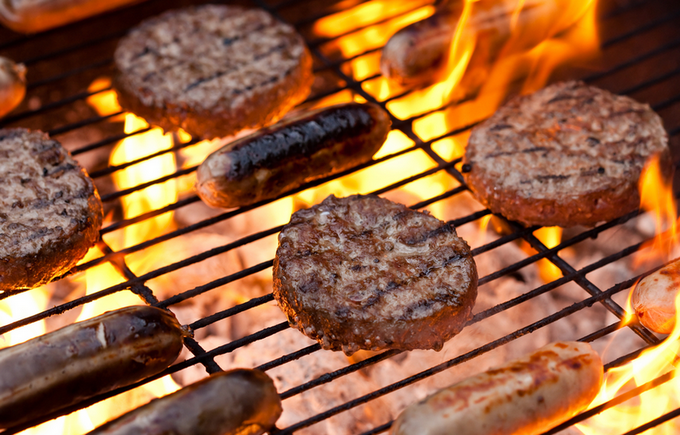 Mix a little white wine with some baking soda and use it to scrub grease stains from your BBQ. Let the mixture sit on the stains before wiping it off. Hey-presto, a de-greased BBQ!
13. Red wine lollipops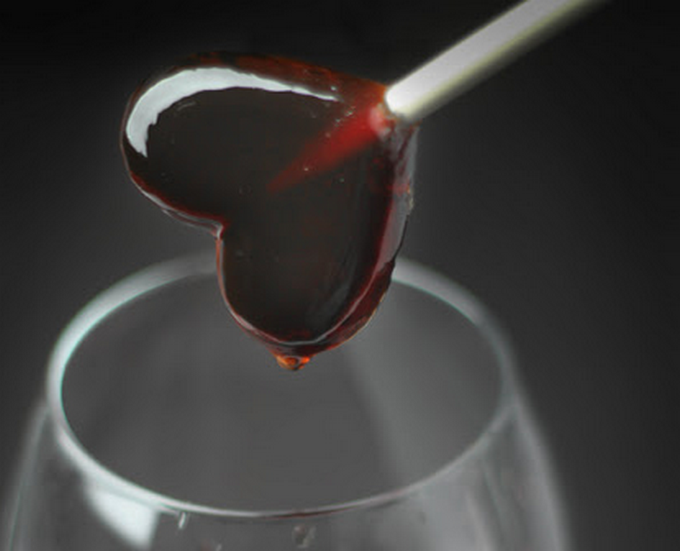 Boozy lollipops? Ok, sounds like a sensible idea. sprinkleBakes.com has written a delightul recipe for you to try your hand at your very own red wine lollipops.
14. Mulled wine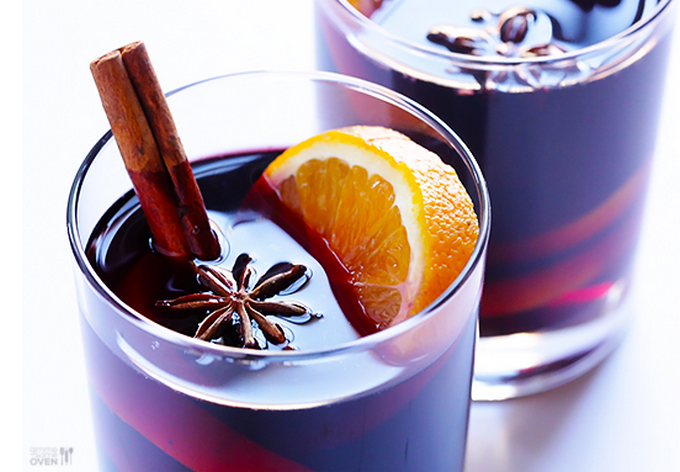 A seasonal favourite, if you've got some spare wine at Christmas then make a tasty batch of spiced mulled wine. This easy recipe from gimmeSomeOven.com looks beautiful and delicious.
15. Wine marinade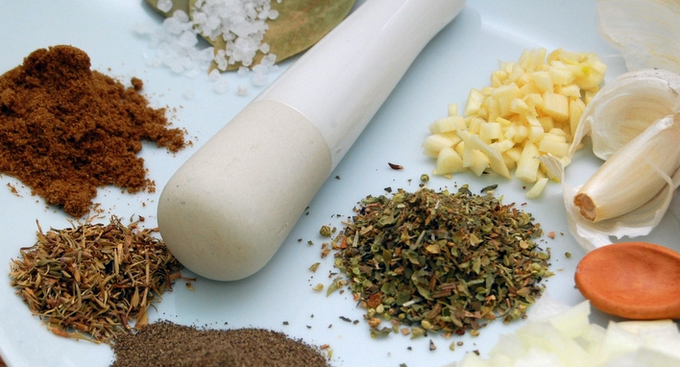 If you're a keen cook then you'll love using leftover wine in a marinade to help tenderise meat. I've found a really helpful tutorial on how to create your own marinades at wineFolly.com. It includes all the information you need, excellent tips and recipes.
16. Poach fruit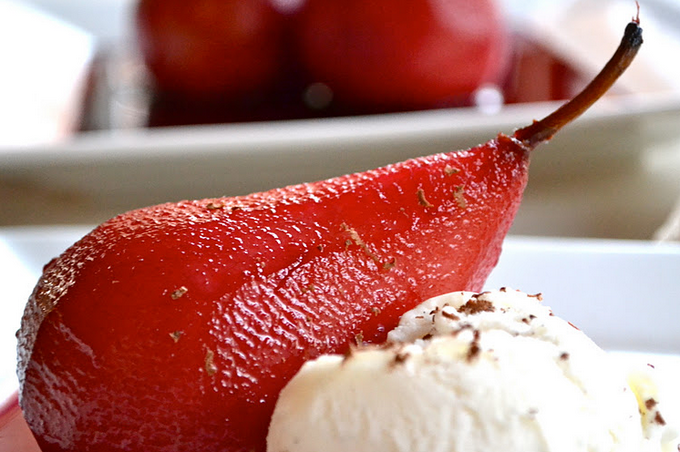 Create a lovely special dessert this evening by poaching some fruit, if you need some help, motherThyme.com has a step-by-step guide.
17. Poach eggs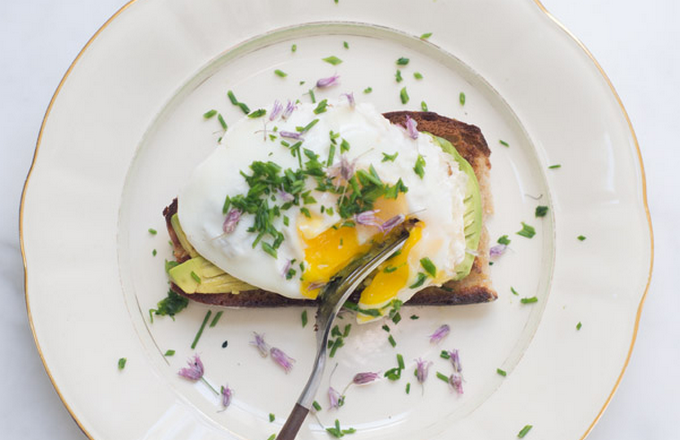 Forget fruit, poach eggs in white wine instead! 101cookbooks.com has the perfect recipe for you, it looks unbelievably good - I wouldn't say no to THAT for breakfast...
18. Clean kitchen counters & dirty windows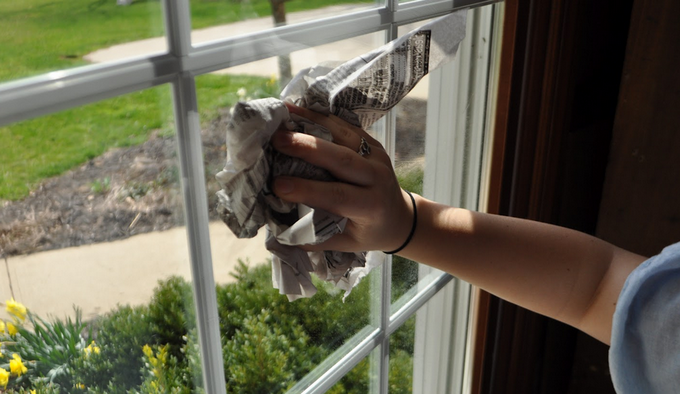 If you've got leftover white wine, add it to a spray bottle full of water and use it to clean your dirty windows, mirrors and kitchen counters with a scrunched up bit of newspaper.
19. Chocolate brownies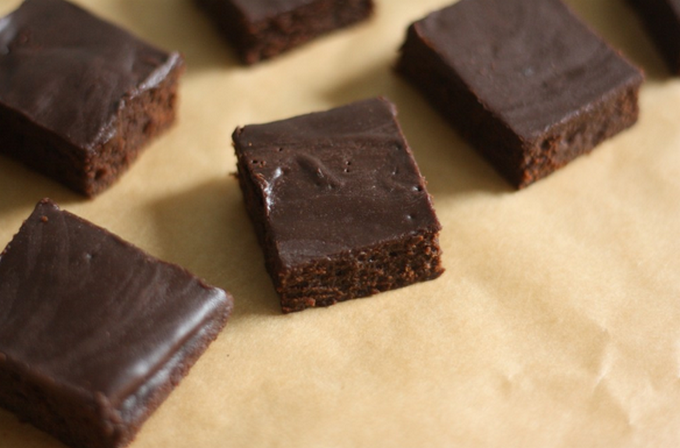 That last bit of wine will go beautifully in this red wine chocolate fudge brownies recipe. Please send them over to the Expert Home Tips team - we really should test them before you share them with anyone else! See butterMeUpBrooklyn.com for the recipe.
20. Wine jellies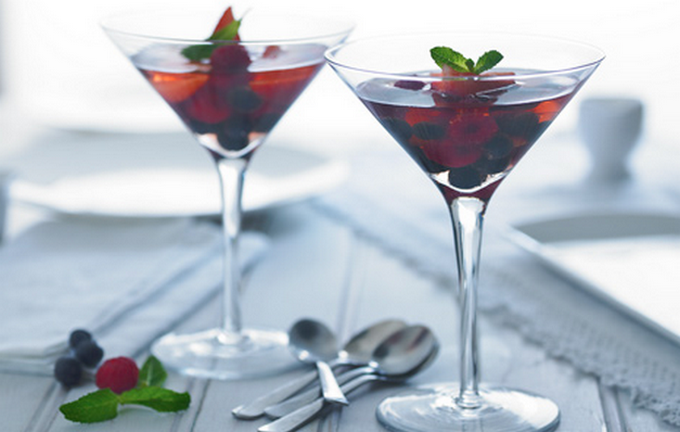 Here's another pudding, this time from tesco.com. Why not make you and your dinner guests some sparkling wine jellies. They look so glamorous don't they?
21. Sangria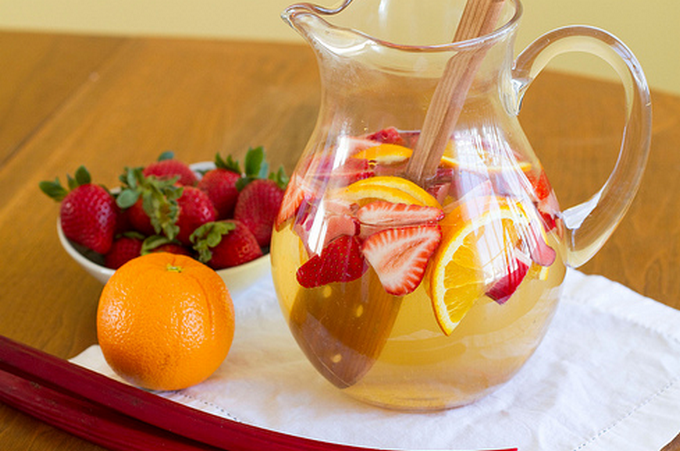 STOP... it's Sangria time! Why not celebrate with a jug of this rather fancy looking strawberry rhubarb white wine sangria from sugarCrafter.com? This drink would make any table look brighter, so give it a go!
22. Add it to your compost heap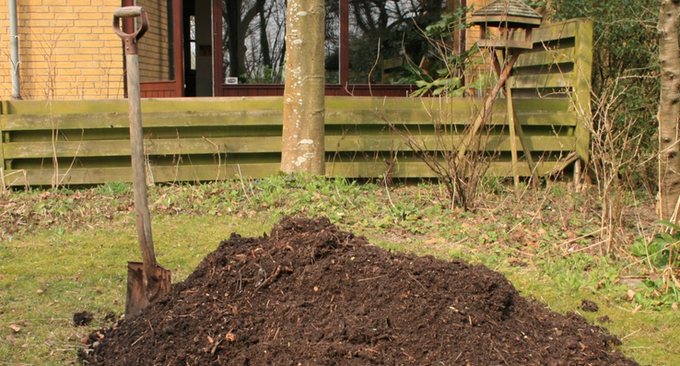 If you've got a leftover wine from a party then add it to your compost heap. It acts as a compost accelerator as it's full of nitrogen and moisture, but make sure you balance it out with some dry materials.
23. Make a cake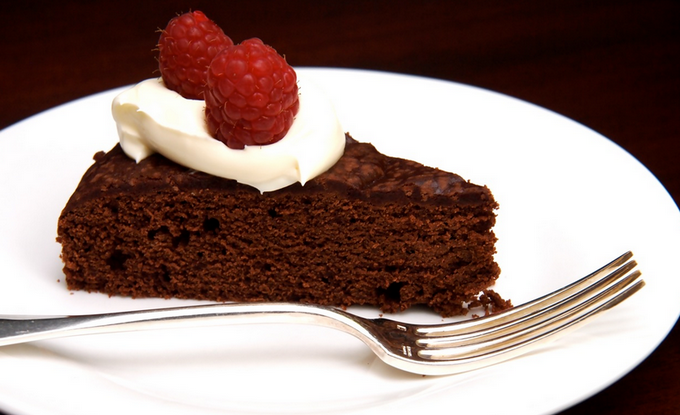 With a cup and half of red wine you can use it to knock up the cake pictured above. It's certainly a show-stopper! For details on how it was made, please check out mcakeb00k.wordpress.com.
24. Have a Spritzer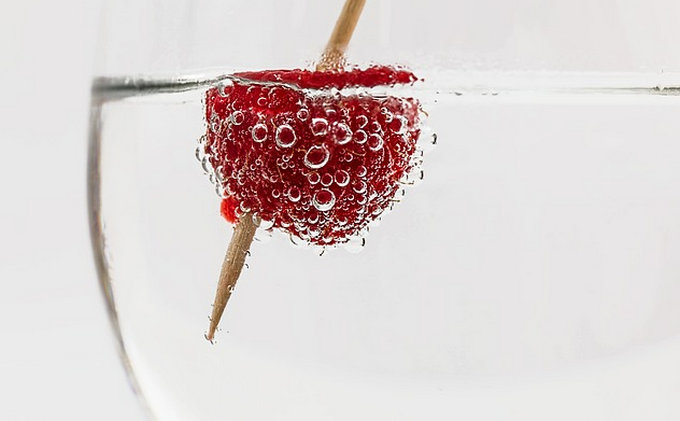 It's very easy to put together a red or white wine spritzer. For details on how to make this simple drink, head to wikiHow.com. It's a wonderful drink for summer, so why not try it for yourself?
25. Get rid of lime scale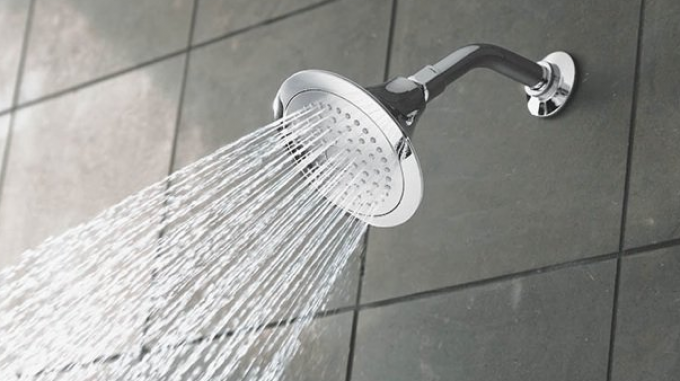 Did you know you can use wine to help get rid of mineral build-ups on sinks, toilets, shower doors and more? To find out what you'll need to start getting rid of lime scale, see howToCleanStuff.net.
26. Skin toner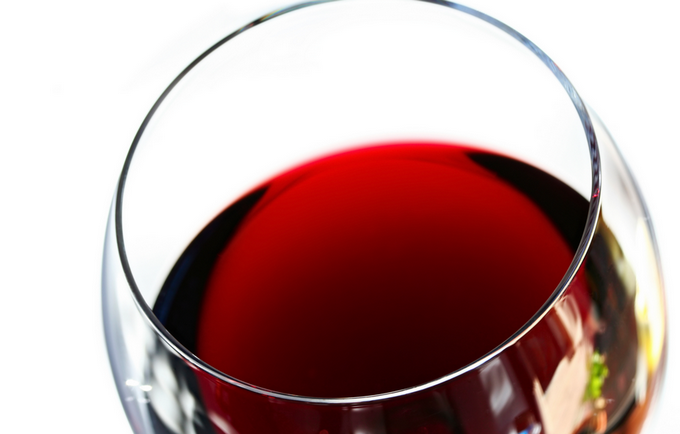 If you want smooth, clear and soft skin then soak a few cotton balls in red wine and apply to your skin before you sleep. Let it air-dry it and head to bed!
27. Spicy spaghetti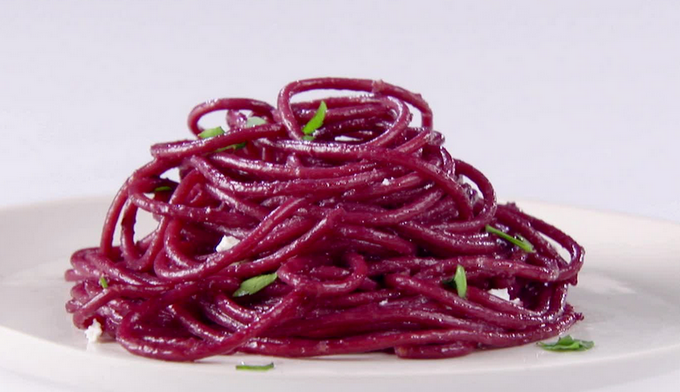 Oooh would you look how pretty this spaghetti is! Using red wine, you can create this superb looking dish for your friends and family. For the recipe, head to foodNetwork.com.
28. Bread & wine on bruises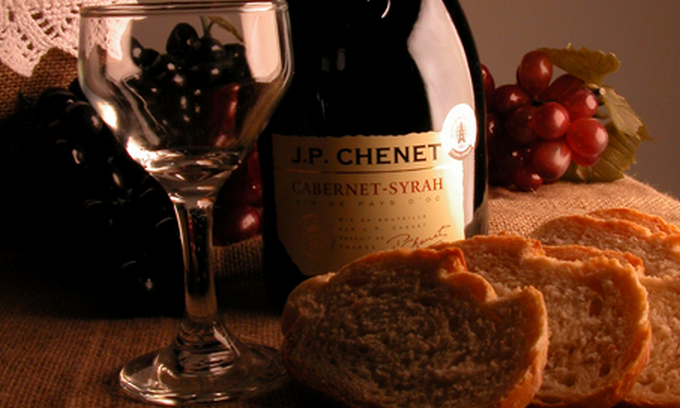 Perhaps an old tale, but worth a try - soak bread in wine and apply it to bruises to help them heal. As wine is rich in antioxidants, it is said to have beneficial effects.
29. Sorbet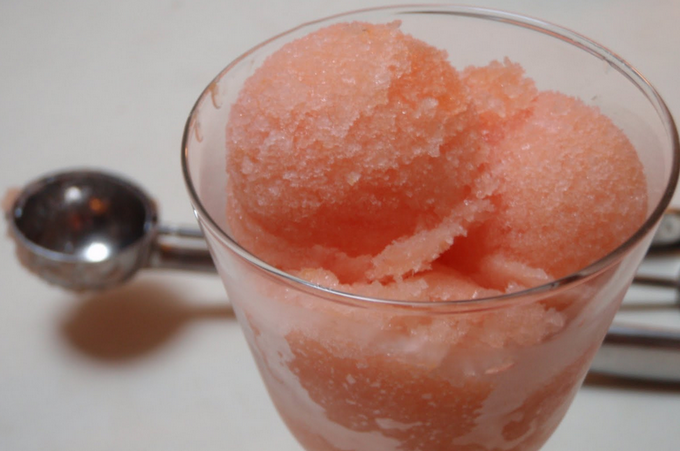 That classic palette-cleanser sorbet is great with the addition of wine. I've found a wonderful looking peach and white wine sorbet recipe from vinDePeche.blogspot.co.uk.
Leftover wine - sorted! Now you'll never need to pour it down the sink again. If you've got more ideas, I'd love to hear them in the comments below...