15 quick and easy last minute DIY Christmas gifts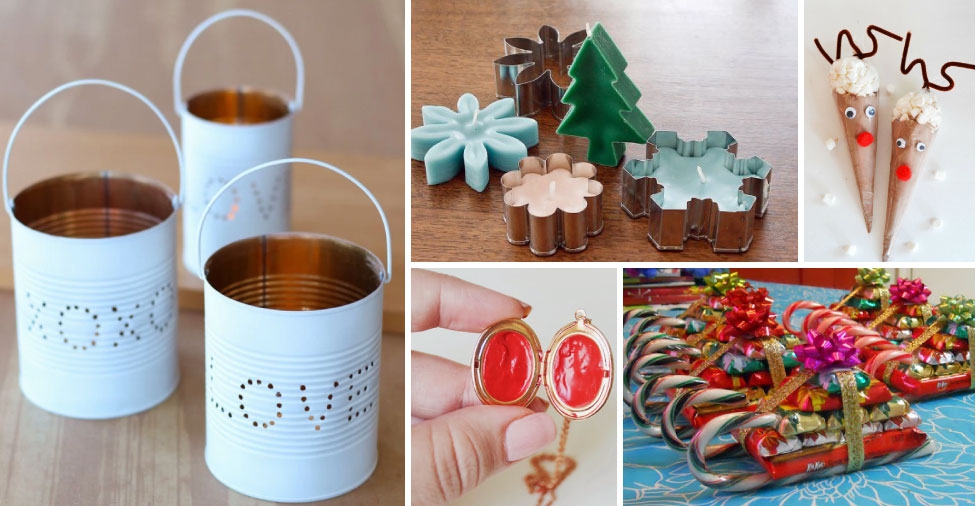 With less than two weeks to go, the pressure is well and truly on to find the perfect gifts for your loved ones.
Instead of spending an absolute fortune, why not make them a cute DIY Christmas gift instead? It won't break the bank and they are super quick to make.
Try one of these fun and unique gift ideas to show them you really care this Christmas.
Before you continue, don't forget to follow us on:
1. DIY Christmas gifts - creative Christmas tea trees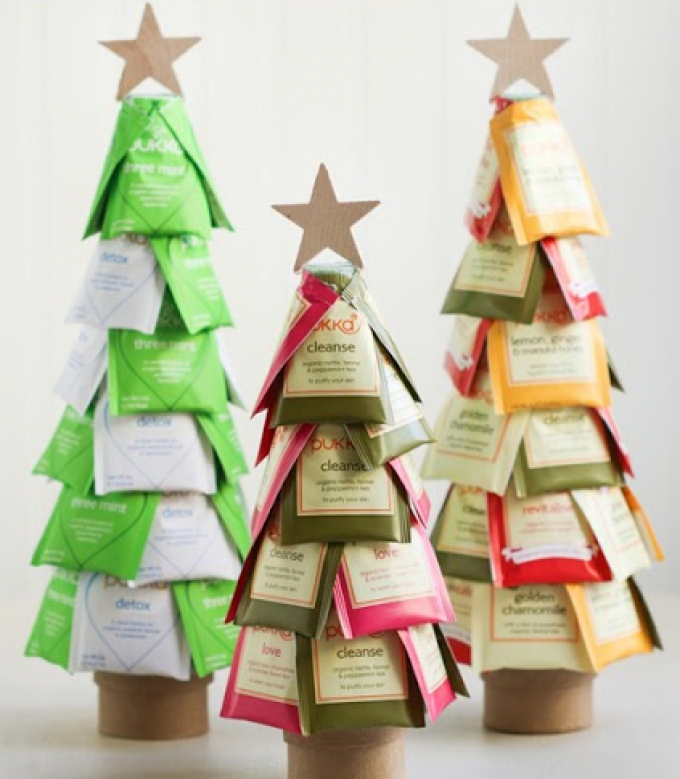 Do you know someone who loves tea? This cute tea tree is the perfect crafty and budget gift. Make your own Christmas tea tree.
2. DIY Christmas gifts - mason jars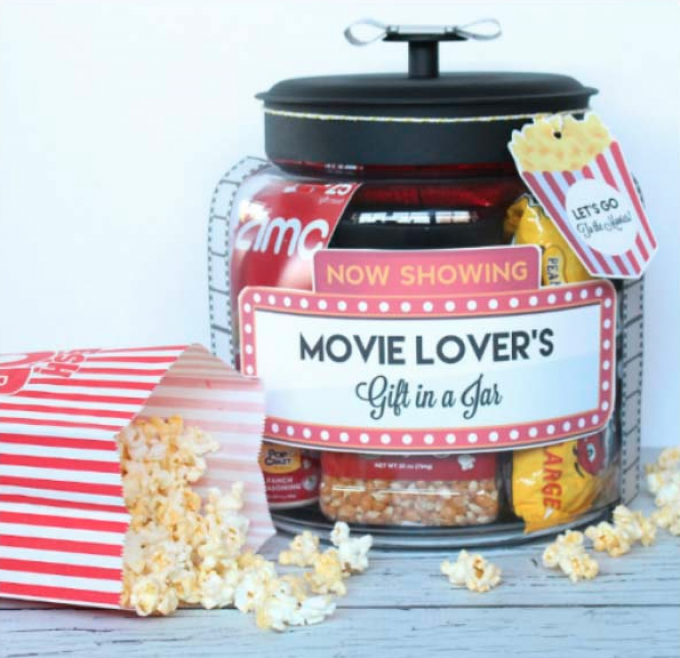 From a movie geek to a beauty goddess, you can make personalised mason jar gifts for everyone you know this Christmas, cheap and cheerful!
3. DIY Christmas gifts - bath bombs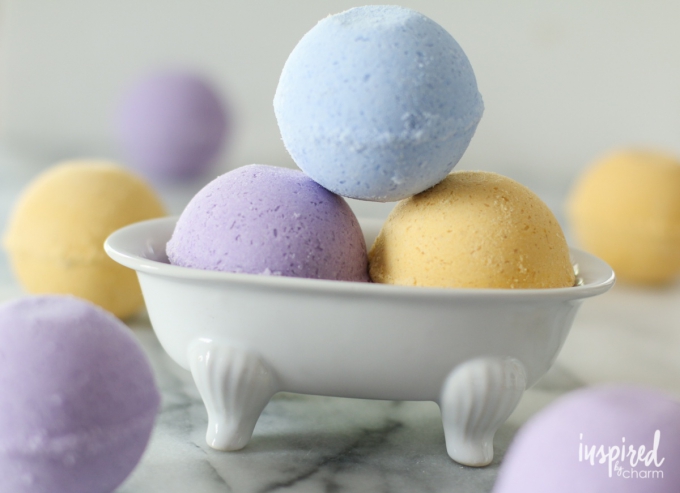 These bath bombs are fabulous! Wrap yours up all nice and give them to someone you love. Make your own DIY Christmas bath bombs.
4. Homemade lip balm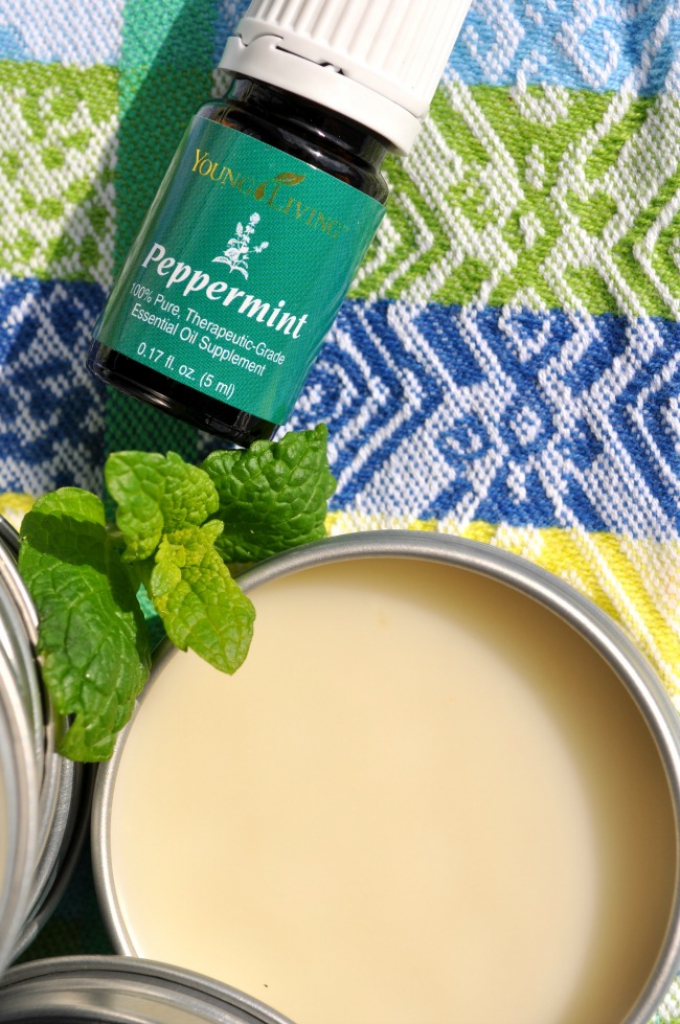 Everyone's lips could use a pick me up in Winter, so why not make someone a homemade lip balm for Christmas? Find out how to make your own peppermint lip balm.
5. Harry Potter Christmas ornaments
Do you know someone who's a huge fan of Harry Potter? Make them these Harry Potter-themed ornaments to get them in the festive mood.
6. DIY Christmas gifts - reindeer cones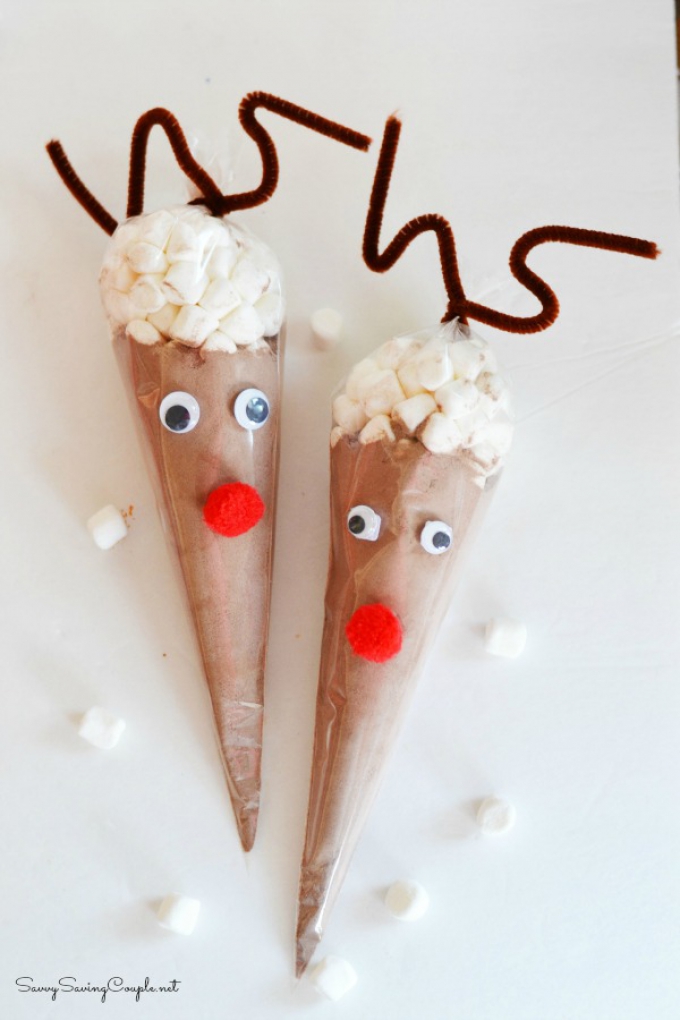 Nothing says Christmas like reindeer and hot chocolate! Your friends and family will lap these DIY reindeer cones right up this year.
7. Superhero money jar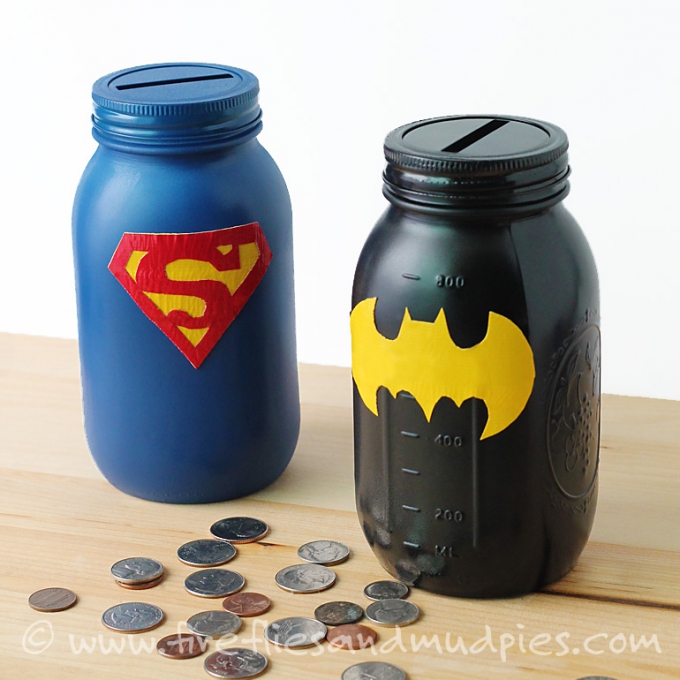 Who wouldn't want a superhero money jar for Christmas? Find out how to make your own superhero money jar.
8. Lip balm lockets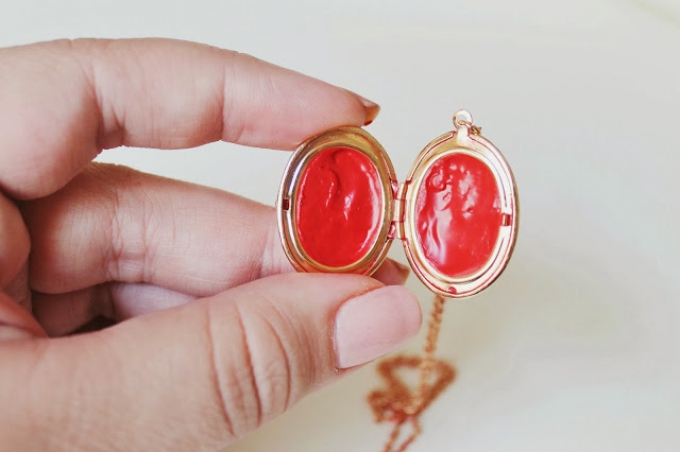 Check out these super pretty lip balm lockets. They are surprisingly cheap and quick to make. Discover how to make lip balm lockets.
9. DIY Christmas gifts - Glove monster puppets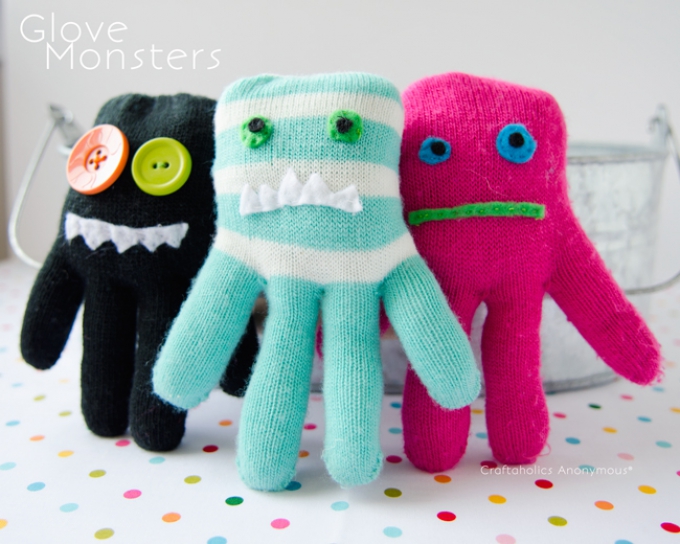 These little glove monsters will keep your little monsters entertained for hours!
10. Teacup candles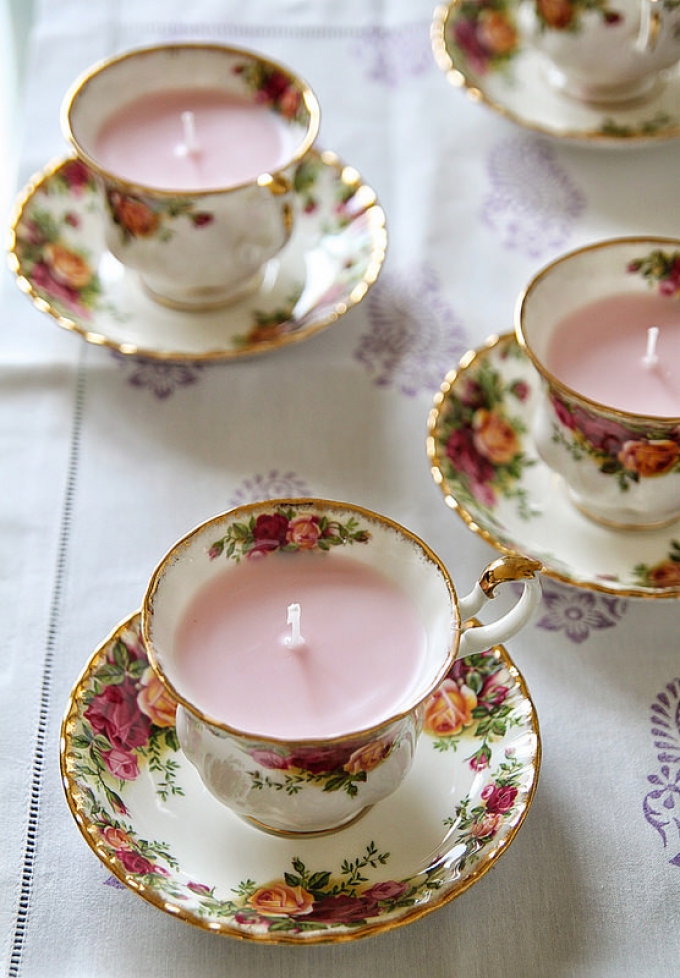 Teacup candles are a novel idea for someone who loves tea and scented candles. Combine the two and make your own teacup candles.
11. Sweet Christmas candy sleighs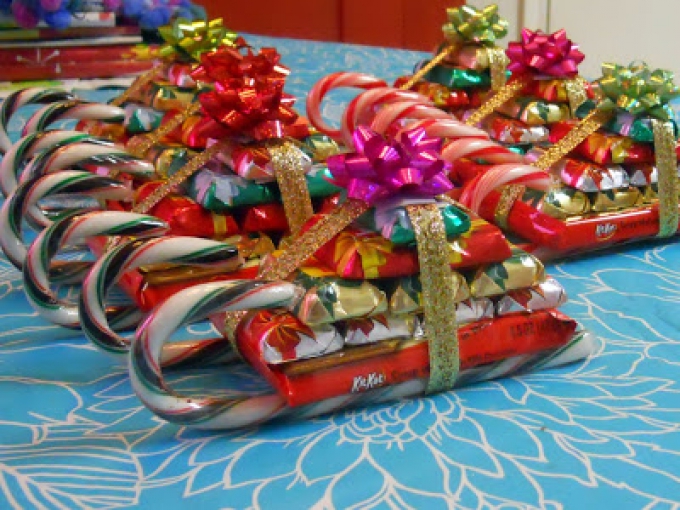 If you're looking to shower your loved ones in chocolate and sweets this festive season, dress them up in an adorable Christmas candy sleigh.
12. Easy watercolour paintings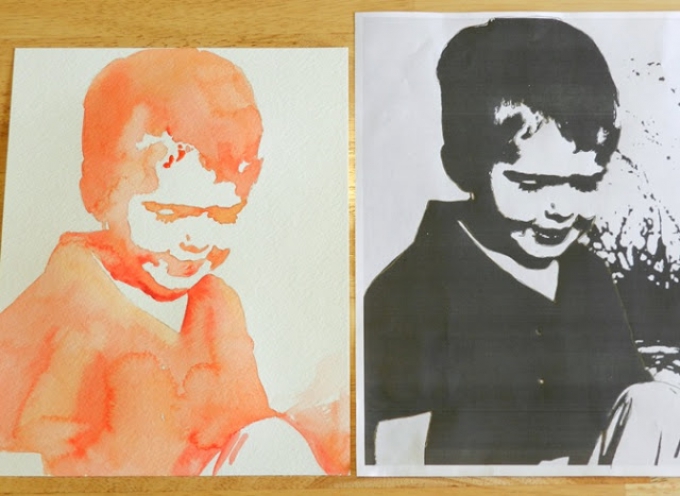 Sentimental photos of your nearest and dearest are always a welcome present at Christmas. You might think paintings are a lot more expensive, but what if I told you that you could make your own for next to nothing? Here is how to make your own watercolour paintings.
13. Cookie cutter candles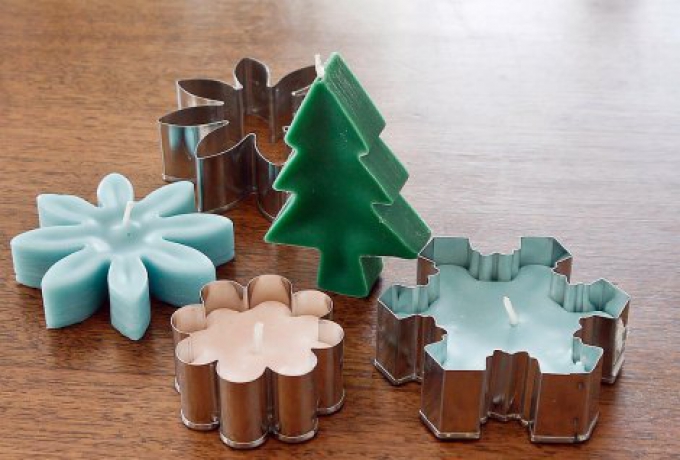 Another cheap and easy gift using candles is to make these charming little Christmas candles out of cookie cutters. I can't cope with the cuteness!
14. Designer tumblers & mugs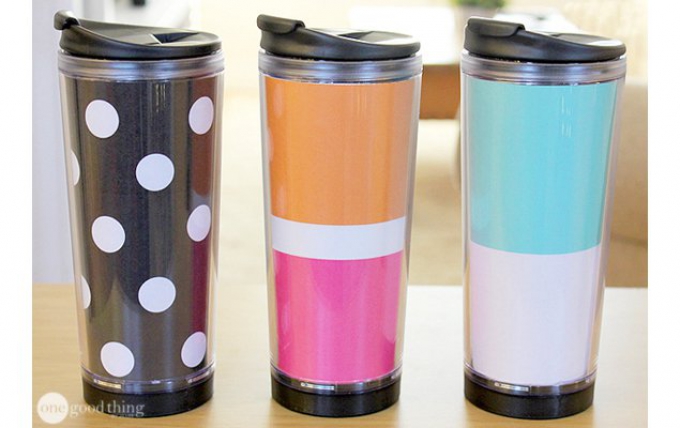 Who says travel mugs have to look dull and boring? Jazz up someone's morning commute with these designer tumblers and travel mugs for a fab Christmas present idea.
15. DIY Christmas gifts - tin lanterns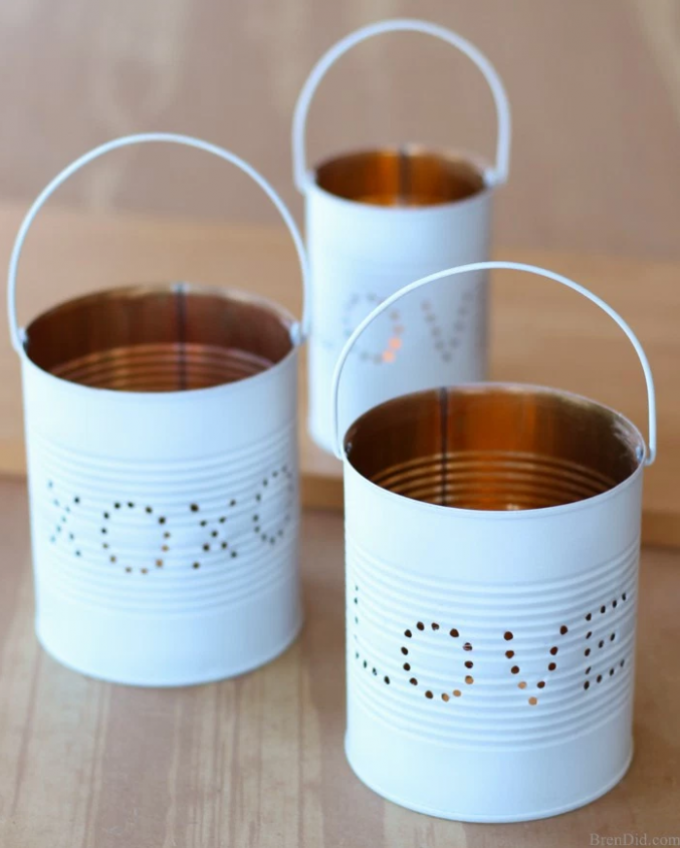 Finally, these easy to make Christmas tins lanterns are ideal for any interior design, Pinterest obsessed fan. How to make tin lanterns.
So there you have it, your perfect inspiration to help you get crafty this Christmas! Have you got any ideas or have you ever made your own Christmas present? Get in touch...