If you want the perfect pout then check out these expert tips for lovely lips, including treatments that you can make from store-cupboard ingredients.
Please share this with your pals - we're trying to spread the word about Expert Home Tips!
1. Exfoliate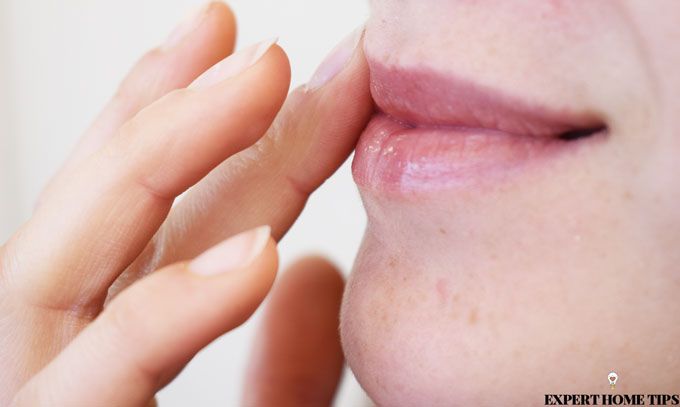 Remove all the dead skin from your lips with Vaseline and a toothbrush! Apply the petroleum jelly to your lips, then brush in circular motions. For more great uses, check out 31 astonishing things to do with Vaseline Petroleum Jelly.
2. Lip balm
During colder months you'll want to pay extra attention to keep your lips smooth and protected. Keep them from getting chapped by purchasing a soothing lip balm. Slather a bit on before bed to keep your lips soft while you sleep.
3. Keep hydrated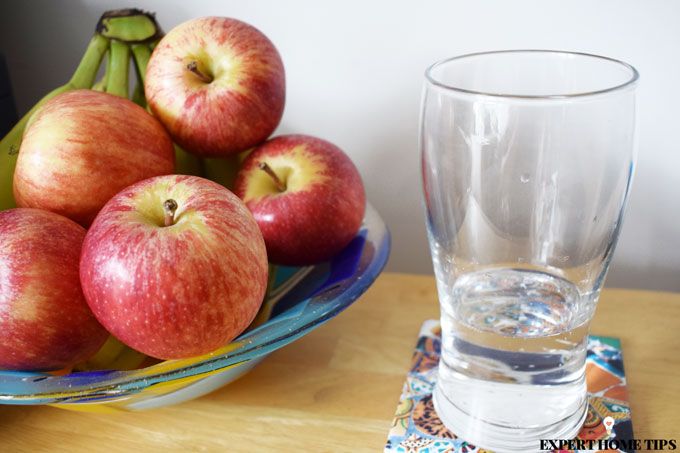 Drink plenty of water throughout the day to help keep your skin, body, and lips. Keep a bottle of water with you at all times and you'll never go thirsty.
4. Sun protection
SPF is not just for your face, it's for your lips too. UV rays can damage your lips, just as much as it can your skin. Buy lip products that contain SPF for those days you're out lapping up the sunshine.
5. Eat well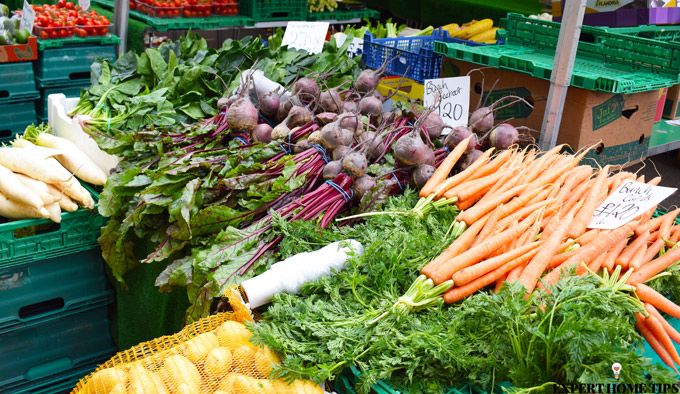 For healthy lips, make sure yyourdiet is rich in Vitamins A, B and C. This means upping your intake of green vegetables and juicy fruits. Think salads in the summer, soups in the winter - enjoy!
6. Quit smoking
Did you know, that if you smoke then your lips can darken, thin and wrinkle. If you're a smoker, please consider these effects and sign up now at nhs.uk/smokefree.
7. Stop licking & biting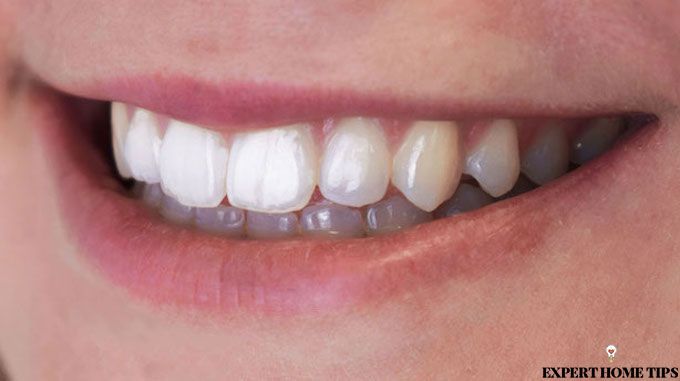 If you lick your lips all the time, you may notice that they dry out. Instead of keeping them moisturised, the saliva dries out and takes out the natural moisture in your lips with it. Biting your lips can damage them and make them sore, if this has developed into a habit, then check out these '7 ways to stop biting your lips' from bustle.com.
8. Lipstick
Get a good quality lipstick to help keep your lips moisturised. It's worth putting lip balm with sunscreen in it on before you apply your favourite lippie. This will help it stay on for longer and keep moisturised.
9. Caffeine check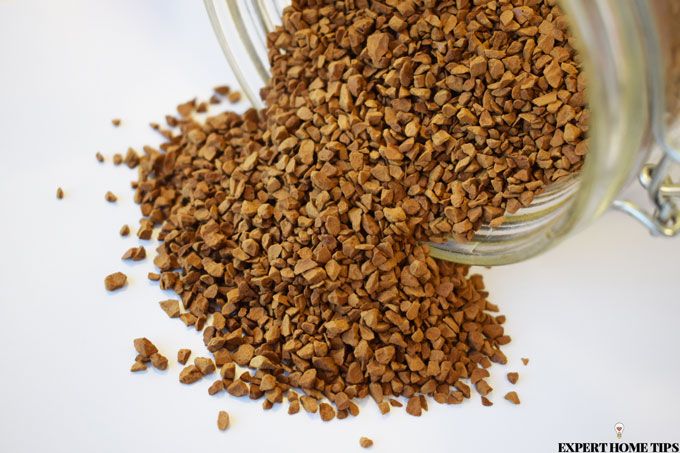 Drinking caffeinated beverages will dehydrate you - those extra winter-warming coffee hits will be damaging your lips. Consider herbal tea, or switching to decaf.
10. Massage
Increase the blood supply to your mouth by massaging your lips every day. Using your fingertip, rub in a circular motion over your lips.
Here are some brilliant recipes for homemade lip remedies...
11. Olive oil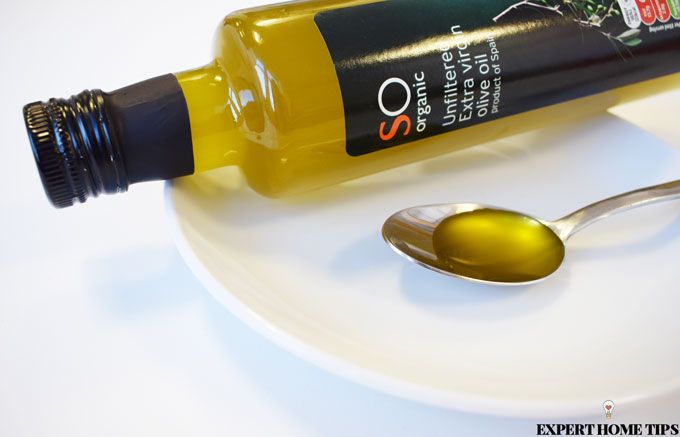 This wonderful household ingredient can help - just rub onto your lips whenever they feel a little dry! You can find other amazing tips in Anushka's 18 unexpected ways to use olive oil around the home.
12. Sugar scrub
If you want rosy pink lips then grab some sugar and use it like a scrub. This will help to get rid of dead skin.
13. Cucumber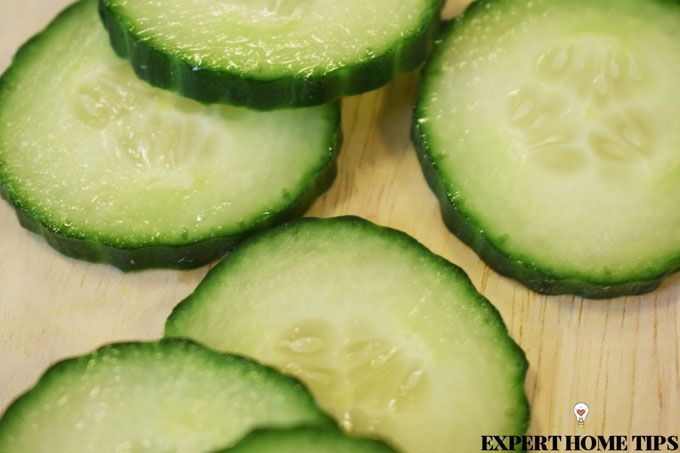 Place a cucumber slice on your lips daily to moisturise and lighten your lip complexion. As cucumbers are 90% water they will be hydrated and refreshed - brilliant for chapped lips.
14. Coriander
Take some fresh coriander leaves, rub them on your lips and in the morning you should notice the difference! Your lips will appear rosy pink.
15. Lemon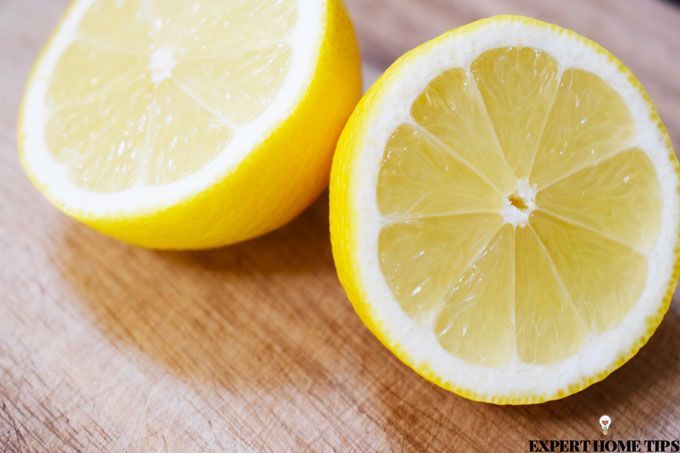 The acidity of a lemon will help to deeply clean lips by removing dirt and dead cells. Juice a lemon and rub it onto your lips for 5 minutes.
16. Honey
It's a brilliant way to cleanse your lips, and cure dark lips which can occur with sun exposure. Keep them looking fresh by applying honey before bed.
17. Coconut oil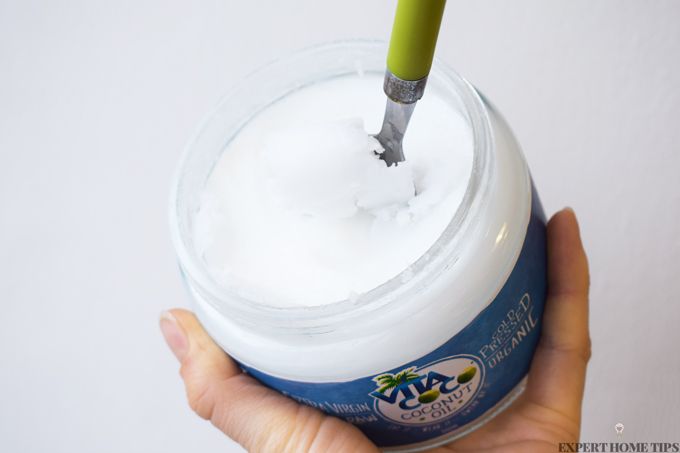 Keep your lips hydrated and luscious by applying a small amount of coconut oil onto them. For more amazing coconut oil tricks, check out Anushka's 21 clever uses for coconut oil that may surprise you.
Have you got any tips for luscious lips? Let us know in the comments below...