WOW - 10 surprising uses for a Pumice Stone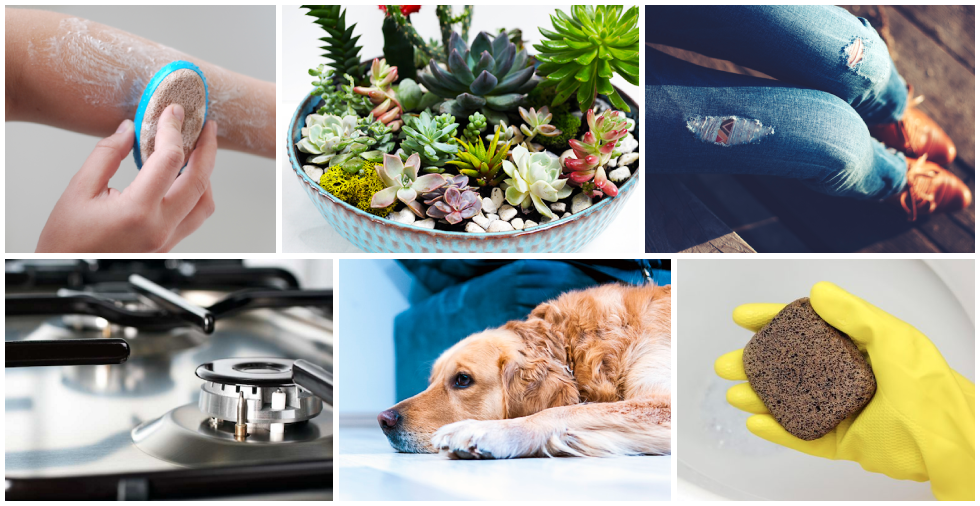 Pumice stones are commonly used for removing dead skin and calluses around feet, but did you know there are many more uses? This little multi-tasking rock can help clean your home, boost your plants and more...
Before you continue, sign up to our newsletter to get great home hacks, living tips, competitions, offers and more.
1. De-pill your bobbly sweaters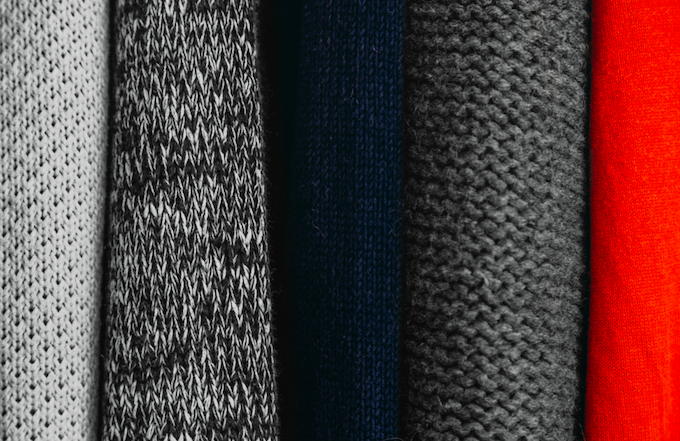 After months of use during Winter you may noticed some of your favourite jumpers have starting to 'pill' - also known as bobbling. This is when the fibres unravel and the loose ends form a ball on the surface of your jumper. You can prevent pilling by turning garments inside out before washing, but to get rid of the balls without ruining your favourite jumper grab a pumice stone. The soft, porous surface is ideal for removing pills and lint from clothing.
Lightly run the stone over the fabric and it should catch the balls easily. Some people like to use a razor but I find with an accidental heavy hand you could make holes in delicate fabrics like cashmere. Don't run the risk - grab a pumice stone instead.
2. Effortless oven & hob cleaning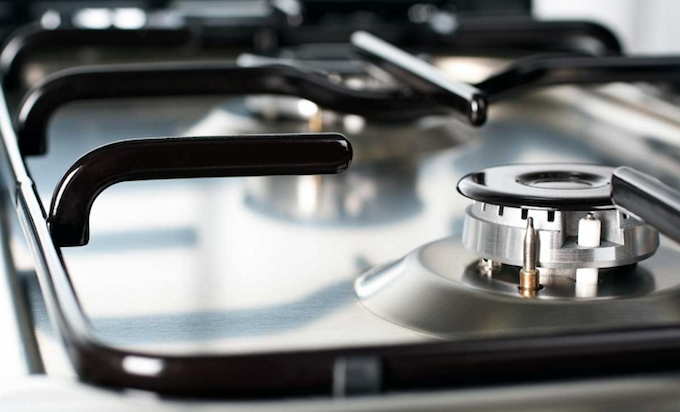 It's my least favourite cleaning job and nothing but nothing will make this task any more enjoyable. However, in my quest to bring you all the best cleaning tips I've found pumice stones work better than most scourers. Make sure it's very wet and supple before getting to work with it. Use it to gently buff off grease and burnt on mess, continually wetting the stone to avoid scratching.
Of course you can use it with your standard oven cleaner, but some people think it's a efficient alternative to standard oven cleaning products so if you're going chemical-free it's worth trying solo.
Off The Cuff Cooking has a very useful blog post on chemical-free oven cleaning and if you're after more cleaning tips and tricks, take a look at our articles in the Cleaning Tips & Home Hacks section of the site.
3. Clean the dirtiest of toilets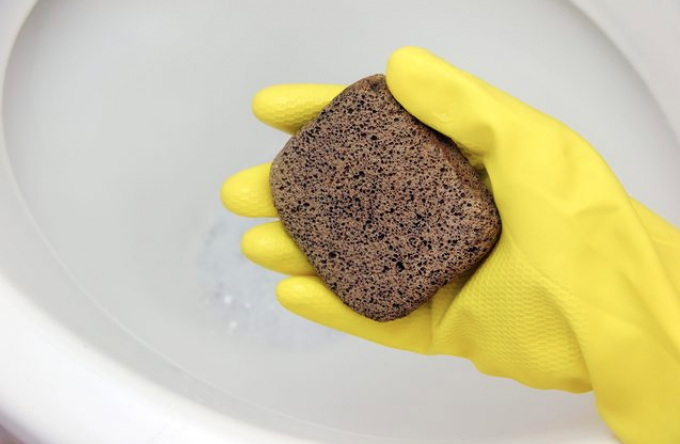 Use your pumice stone (not the one you use on your body) to clean and remove mineral deposits off your toilet bowl. Wet the pumice stone before gently scrubbing away at stains, you can use it alongside your usual bathroom cleaner to get rid of particularly bad areas.
4. Boost your soil's plant power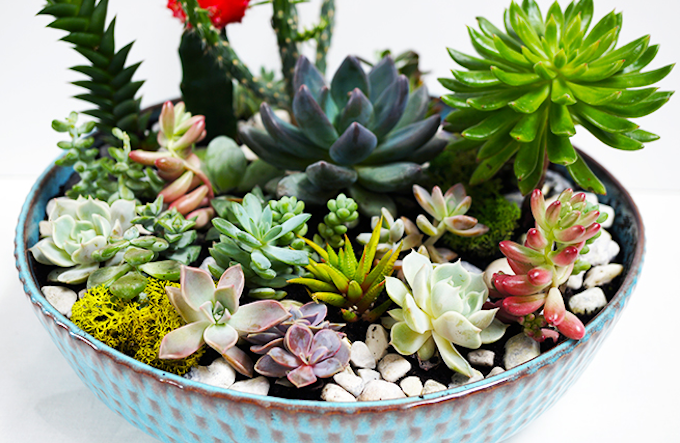 Most green-fingered gardeners will know the key to healthy plants is good quality soil. Adding pumice helps soil retain water and hold onto essential nutrients necessary for plant growth. The porous nature of pumice stone means it can help retain vital nutrients and it also works as a conditioner.
You can use small chippings of pumice in soil, using one part pumice for every four parts of soil OR you can add smaller pumice stones directly onto the soil- for example placed on top of soil in potted plants or in terrariums.
5. Fuzzy hair removal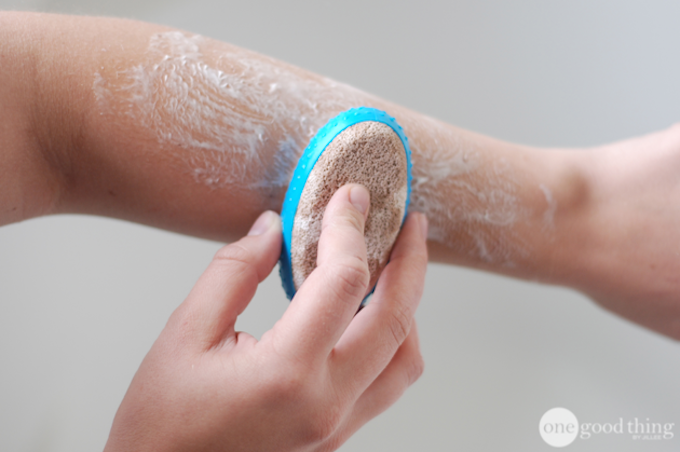 This sounds like a strange one and something I have yet to try, but I hear you can painlessly remove fine body hairs with a pumice stone by following these simple steps from LiveStrong:
Exfoliate skin with a scrub and warm water to remove dead skin cells and soften hairs
Lightly towel dry your skin so it's still damp
Rub the pumice stone onto hairs in a circular motion with gentle pressure until hairs rub off
Moisturise thoroughly
Repeat every few days until all hair is removed
6. Clean up pesky pet hair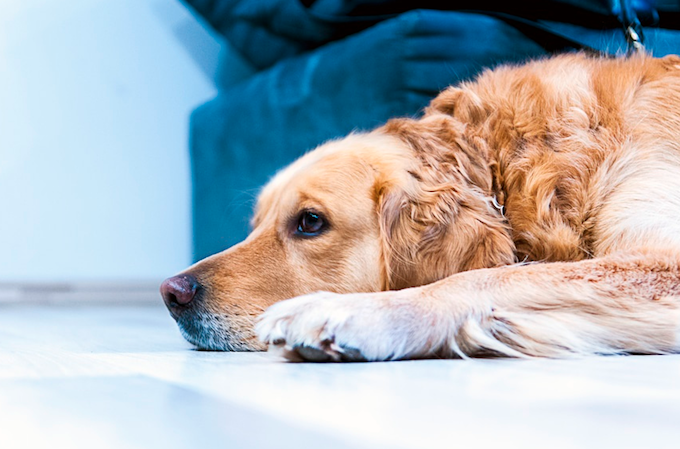 When you can't vacuum easily or you need to get into small nooks and crannies (like the back of your car), grab a pumice stone. Wet it before you use and in the same way you would use a squeegee, move in one direction to gather up all the hairs and they will soon start to collect into a ball.
For more interesting tips like this pop over to my 19 of the best cleaning tricks for pet owners.
7. Cuticle tool for DIY manicures
I'm a huge fan of using olive oil as a cuticle oil and now I've found another alternative for the DIY mani-pedi. You can use a damp pumice stone to soften hard skin - and calluses on hands - and gently remove excess cuticle skin around the nails. Work your way around the nail bed, gently applying a pressure. Keep your hands and the stone wet and moist as you buff and make sure you moisturise afterwards.
8. Distress your jeans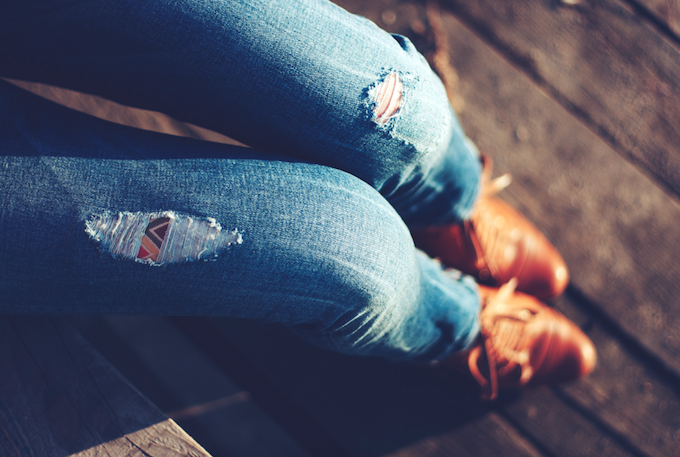 Love the look of distressed jeans but don't want to pay for pre-ripped, pre-worn looking jeans? I hear you, it seems unthinkable to the modern day penny pincher. Grab a pair of your old jeans - I like to use ones that have faded in colour of the years or developed the odd whole or rip already.
Take a pumice stone and start by gently rubbing the area you've chosen to distress to loosen the fibres in the fabric. Keep going over the same area and experiment with levels of force until small frays and holes start to form.
If you don't like rips in your jeans make sure you check out my essential guide to caring for your clothes - from making swimwear last longer to how to wash denim correctly.
9. Brighten up a dull complexion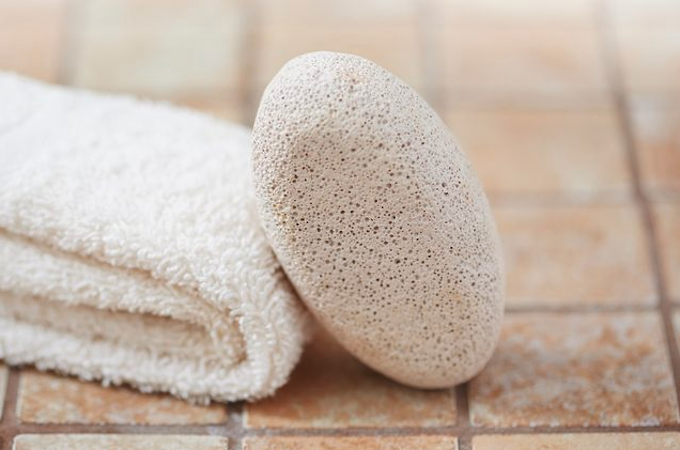 Pumice is great at exfoliating hard soles, but due to it's porous surface it's also very efficient at more gentle exfoliation. Revive dull skin by exfoliating your face with a pumice stone - just ensure it's wet and gently rub it against your face in small circular motions. Use it once a week as a weekly exfoliating treatment and it will also help boost circulation (facial exercise is all the rage) and skin tone.
I'm a big fan of natural skincare products, if you'd like to know more about going chemical-free meet the A-list beauty products you already have in your kitchen.
10. Essential oil diffuser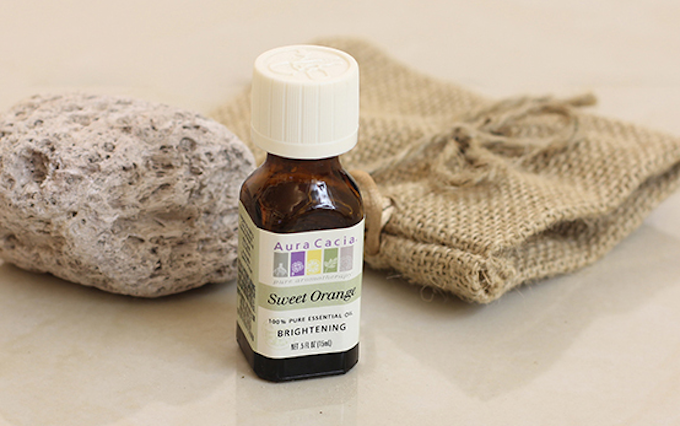 Essential oils creates a lovely aroma in the home, but if sometimes you're lazy like me when it comes to burning them you need some pumice stones! Filled with lots of air spaces, this volcanic rock is ideal for soaking up essential oils and slowly releasing them back into the air.
Pick up a small mesh bag from your haberdashery or Amazon and soak a pumice stone with around 30 drops of your favourite essential oil(s). Place the stone in the mesh bag and place or hang anywhere in your home. Replenish the oil when you need to and keep your home smelling nice and lovely all year around.
Thanks for reading! Who knew pumice stones had so many interesting uses? Make sure you check out these articles for more secret uses for household items: