Recipe: The ultimate hot chocolate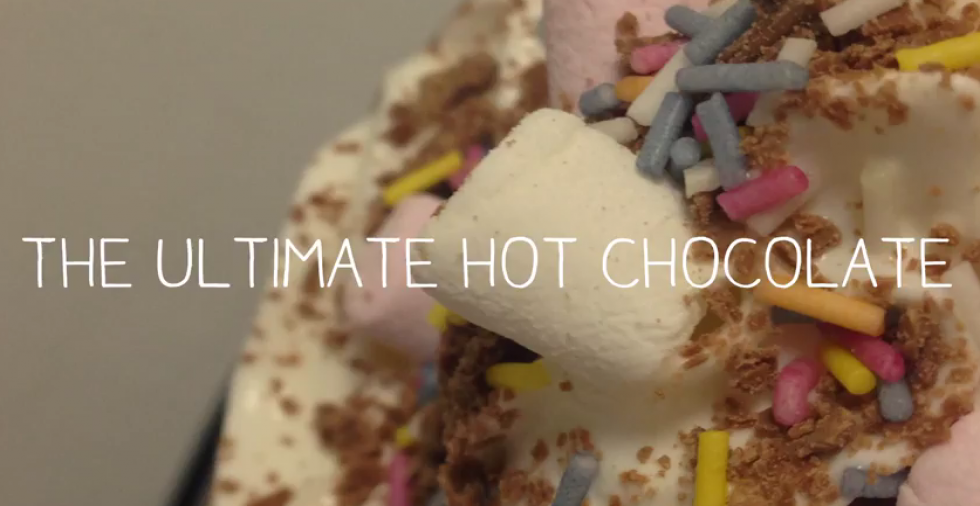 Don't miss out Colleen B's guide to making The Ultimate Hot Chocolate!
It's delicious and is the perfect treat for the end of a hard day.
"Get creative with the squirty cream - think high peaks and lovely swirls!" - Colleen B.
Enjoy making your hot chocolate!

Let us know what you think in the comments below...