Iron clothes with hair straighteners & other bizarre tips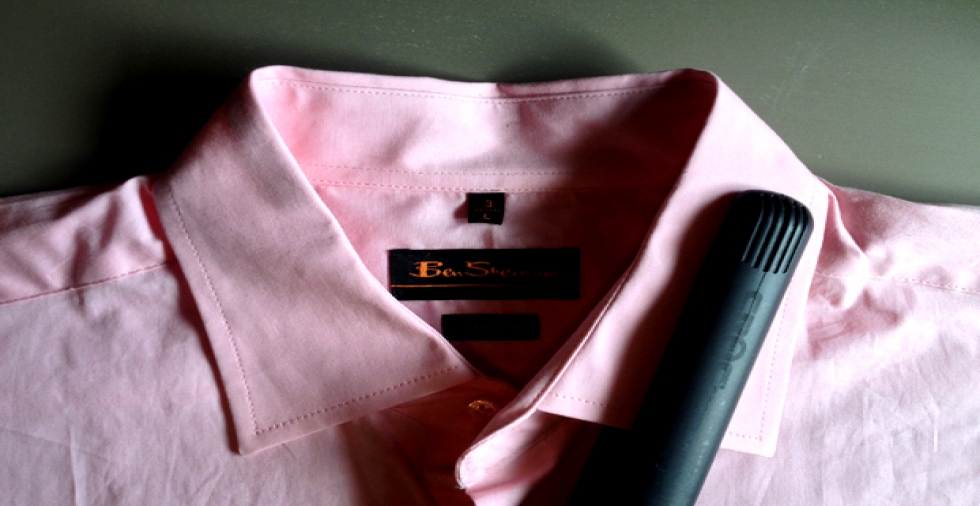 Ever since we launched Expert Home Tips, I've been busy testing out a whole host of weird and wonderful tricks and hacks to make life easier.
Most of the truly obscure tips haven't been that effective, but I have also come across some bizarre tips that do actually work. I thought I would compile a list of the weirdest yet most effective tips I've learnt.
I use these hacks in my day to day life so see what you make of them, and if you have any strange tips you swear by then please leave a comment below.
Straighteners smooth out stubborn creases in areas the iron can't reach
Beetroot makes a fabulous lip stain
Vodka destroys any odour-causing fungus and bacteria on smelly feet
Use a piece of raw spaghetti to light hard-to-reach candles
A glass of pear juice before alcohol will help prevent a hangover
Banana skin works really well at polishing leather shoes
Massaging your scalp for 5 minutes a day for a week will double growth
An old flannel will remove nail polish better than cotton pads
Spray the soles of shoes with hairspray to stop them from slipping
Secure loose buttons by applying a layer of clear nail polish
Thanks for reading! If you enjoyed these tips please share them with your friends and family using the share buttons below.