Claim my FREE Home Tips eBook!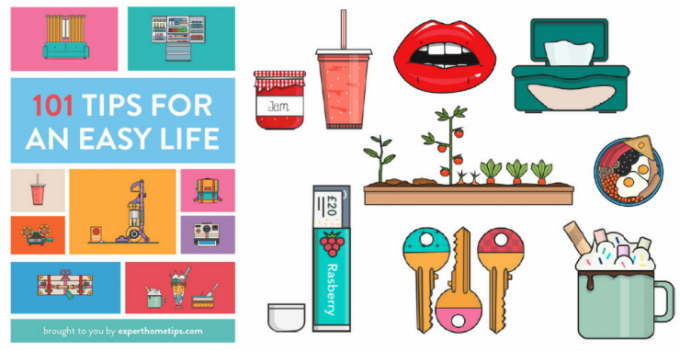 You are 3 steps away from an easy life
Claim your free eBook now
Everyone knows that one useful tip that really works. We wanted to create a book packed full of household life hacks so that you can save your time and money for the fun stuff.
Step 1.
Fill out the form below and get your incredible eBook on 101 TIPS FOR AN EASY LIFE now.
Step 2.
Check your inbox for an e-mail from us.
Step 3.
Download your free eBook.